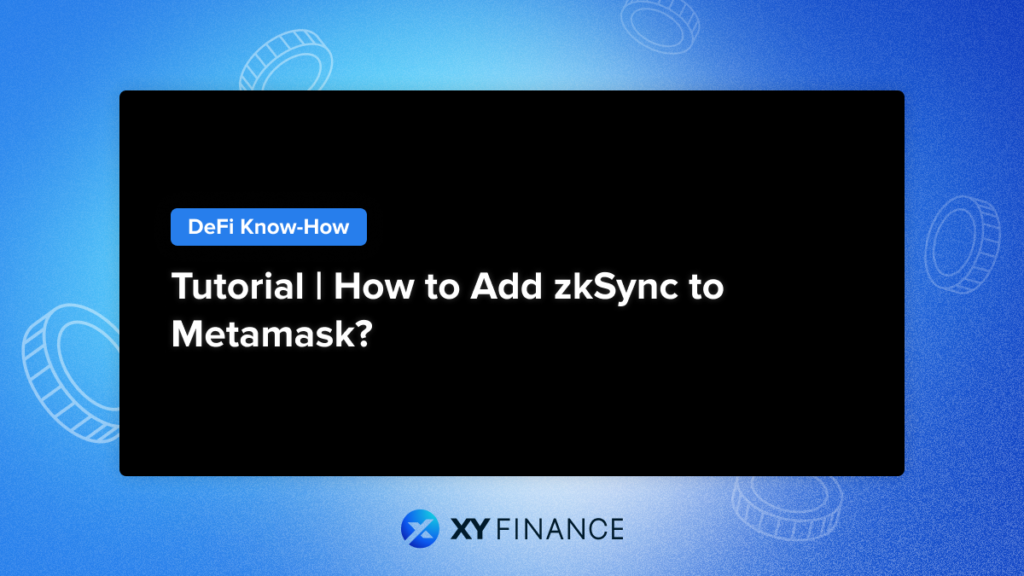 Previously, we've covered what is zkSync, and how to potentially qualify for an airdrop, now let's add zkSync to Metamask making your exploration journey more streamlined!
Using the MetaMask wallet is a popular method to access the zkSync network. It supports the Ethereum blockchain, zkSync Layer 2 network, and standalone EVM blockchains. MetaMask is one of the most widely used wallets in the DeFi space, boasting over 10 million users.
MetaMask offers both browser extensions and mobile applications, with installation steps varying based on the device. Here's a brief guide on installing the MetaMask application and adding the zkSync Era network to your wallet.You can add zkSync to MetaMask either through Chainlist or by manually entering the relevant RPC information into the "Add Network" feature.
Key Takeaways
zkSync is an Ethereum Layer 2 network using zero-knowledge and rollup tech to enhance transaction speed and cost efficiency while upholding main network security.
With MetaMask, connect to zkSync Era for dApp exploration and peer-to-peer transactions.
MetaMask serves as a gateway to EVM networks and boasts over 10 million users in the crypto community.
Installing MetaMask on Desktop Devices
To start, get the MetaMask extension for your web browser.
You can download this extension from the MetaMask website, and it's compatible with popular browsers like Chrome, Microsoft Edge, Brave, Opera, and Firefox.
Once you've installed the extension for your browser, go ahead and set up your account.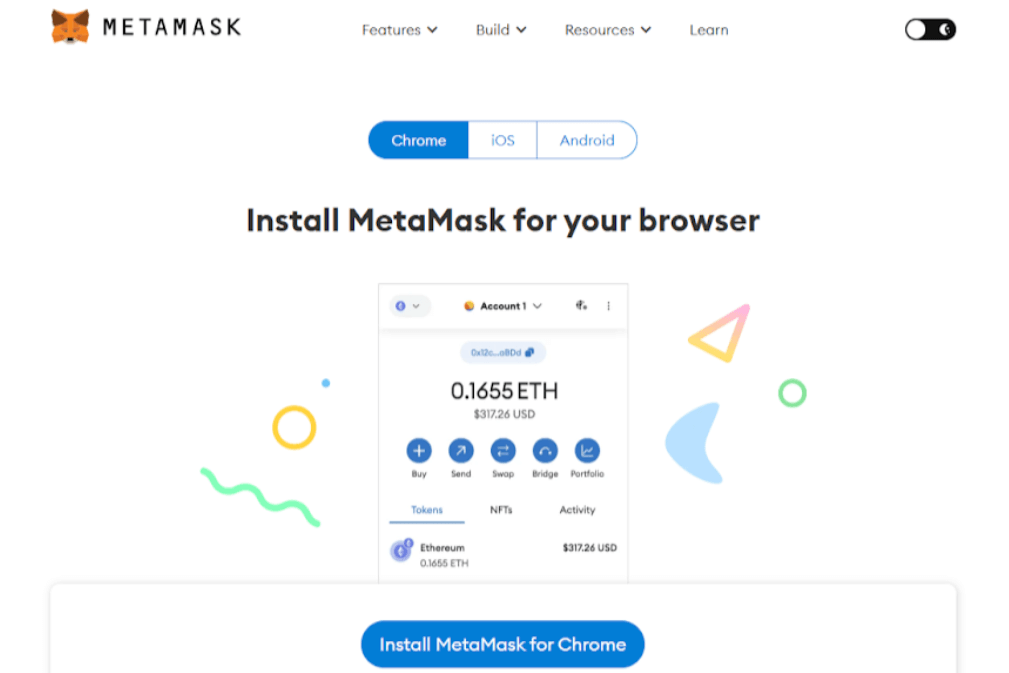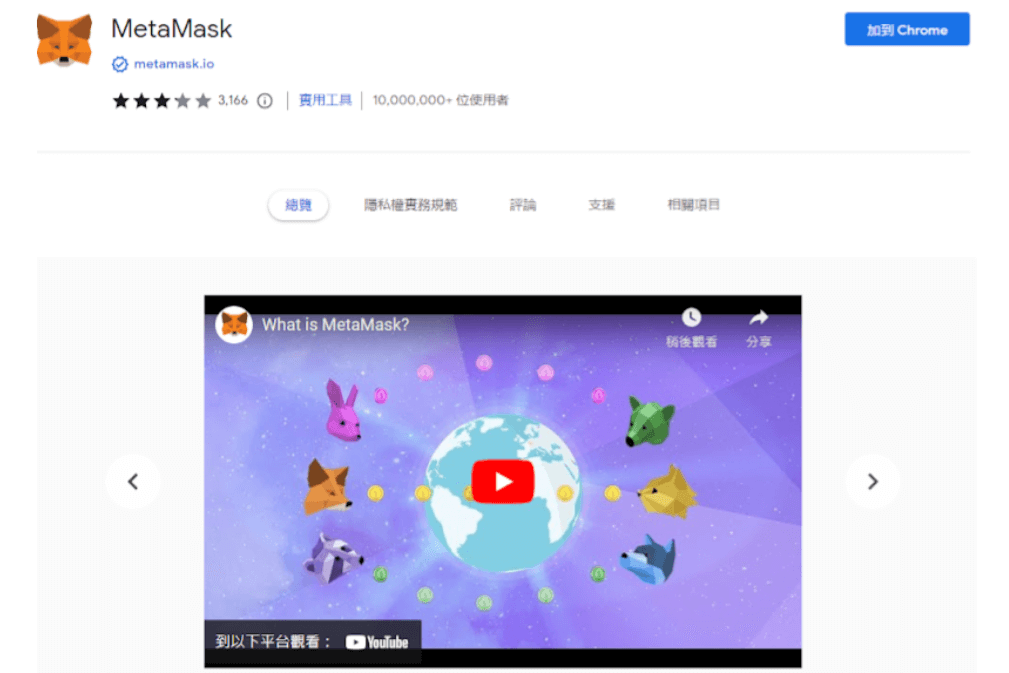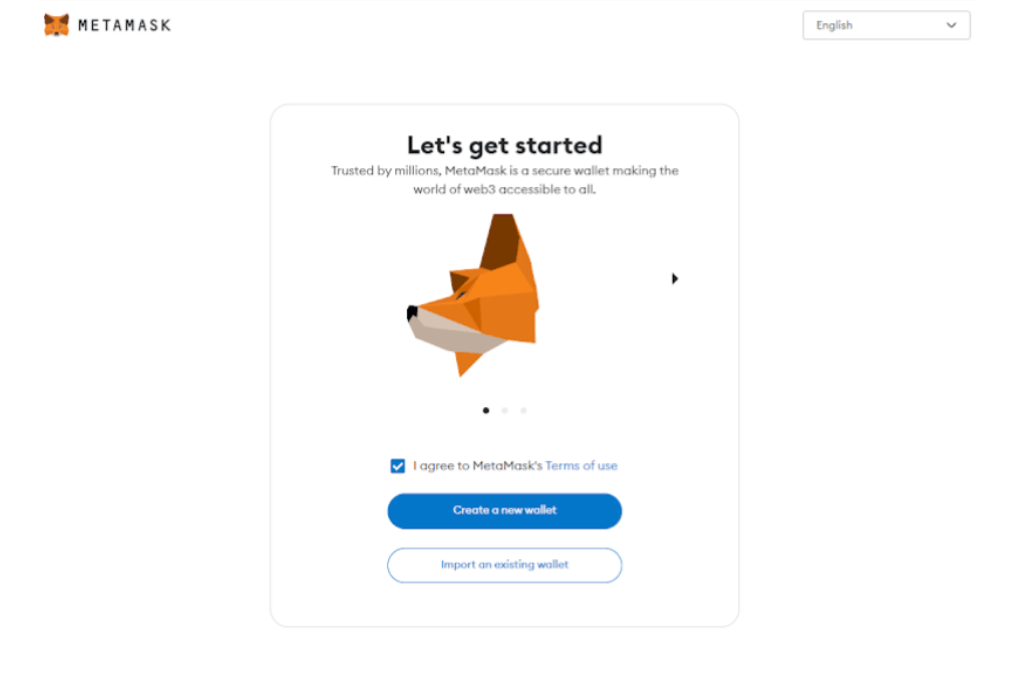 Adding zkSync to MetaMask
Method 1 : Adding zkSync Manually
To use zkSync Era, add the network to MetaMask. Here's how:
Log in to MetaMask.
Click the network bar in the top left.
Choose "Add network" from the menu.
In the form that pops up, fill in the following accordingly:
-Network Name: zkSync Era Mainnet
-RPC URL: https://mainnet.era.zksync.io
-Chain ID: 324
-Currency Symbol: ETH
-Block Explorer URL: https://explorer.zksync.io/
After clicking 'Save', you can use the zkSync network through MetaMask. To switch, click the dropdown beside the network name at the top left of your wallet and select zkSync.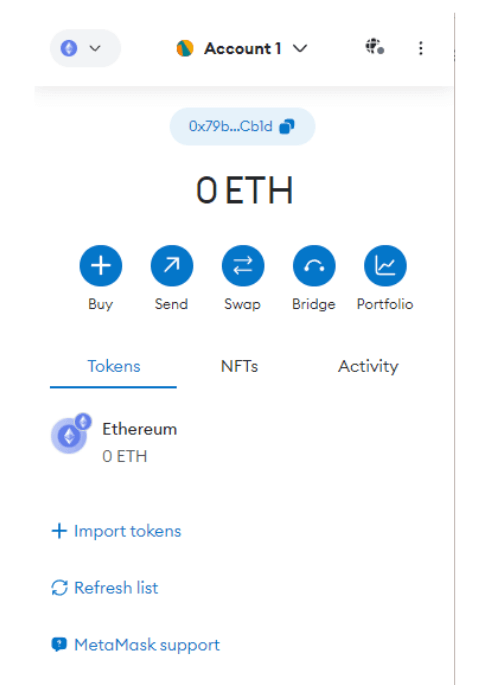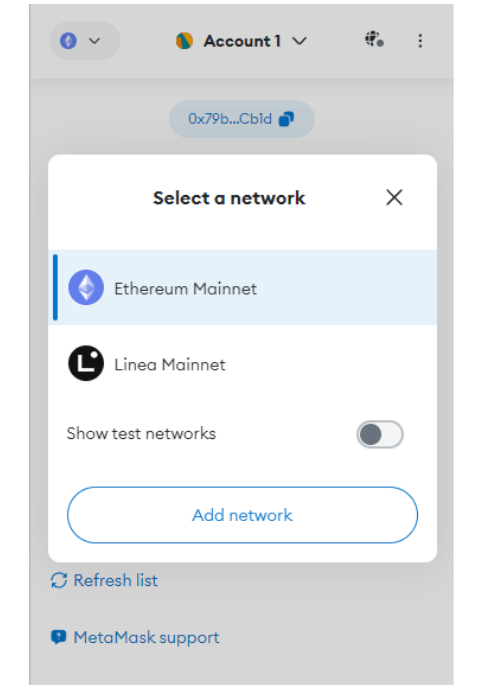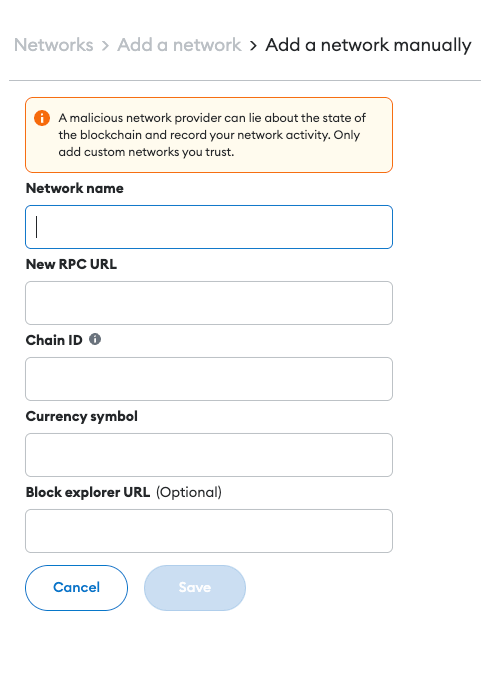 Method 2 : Adding zkSync via Chianlist
Another approach is using the ChainList application, which simplifies adding zkSync Era to your MetaMask wallet. Here's how:
Connect with MetaMask
Go to the ChainList platform and connect your MetaMask wallet.
Search for "zkSync" using the search bar.
Click "Add to MetaMask" to automatically include verified zkSync Era information to your extension.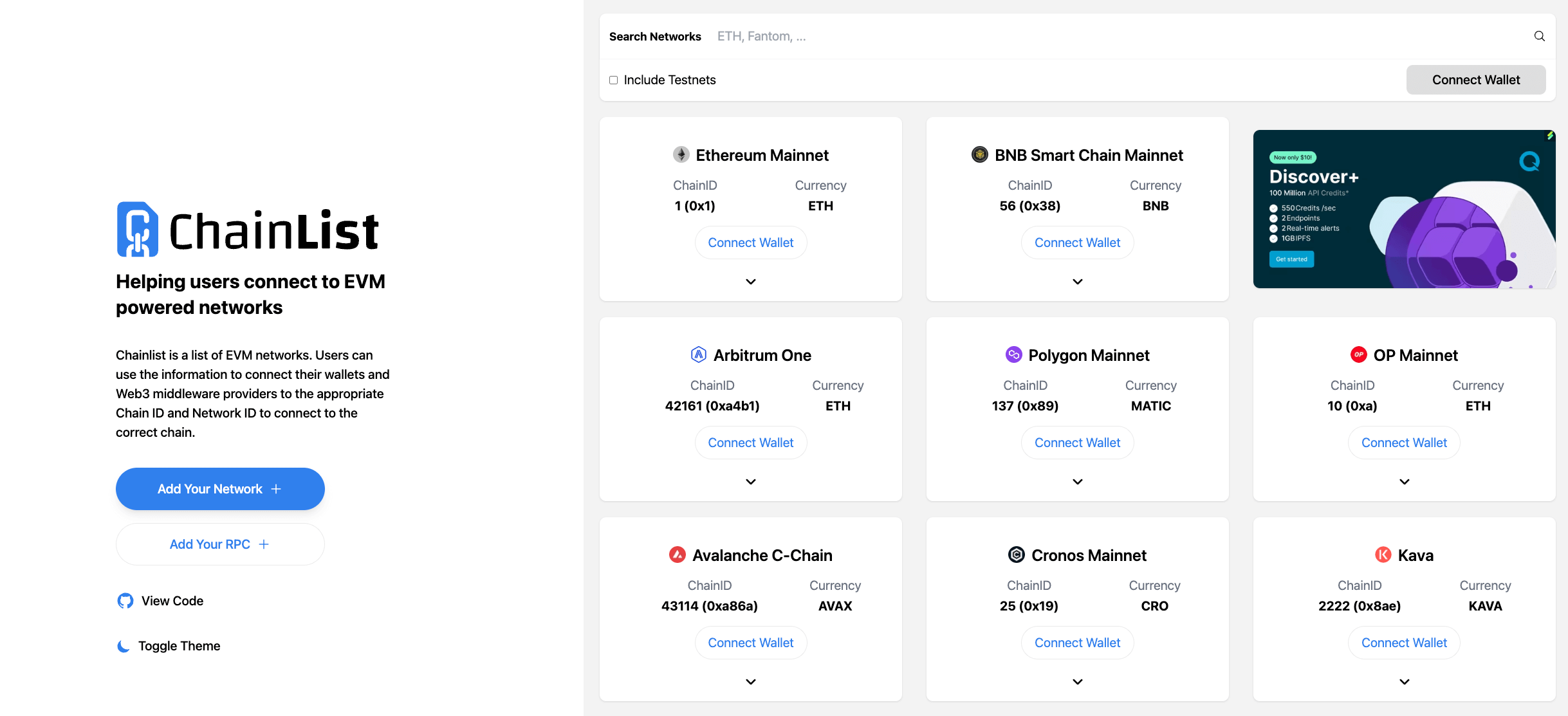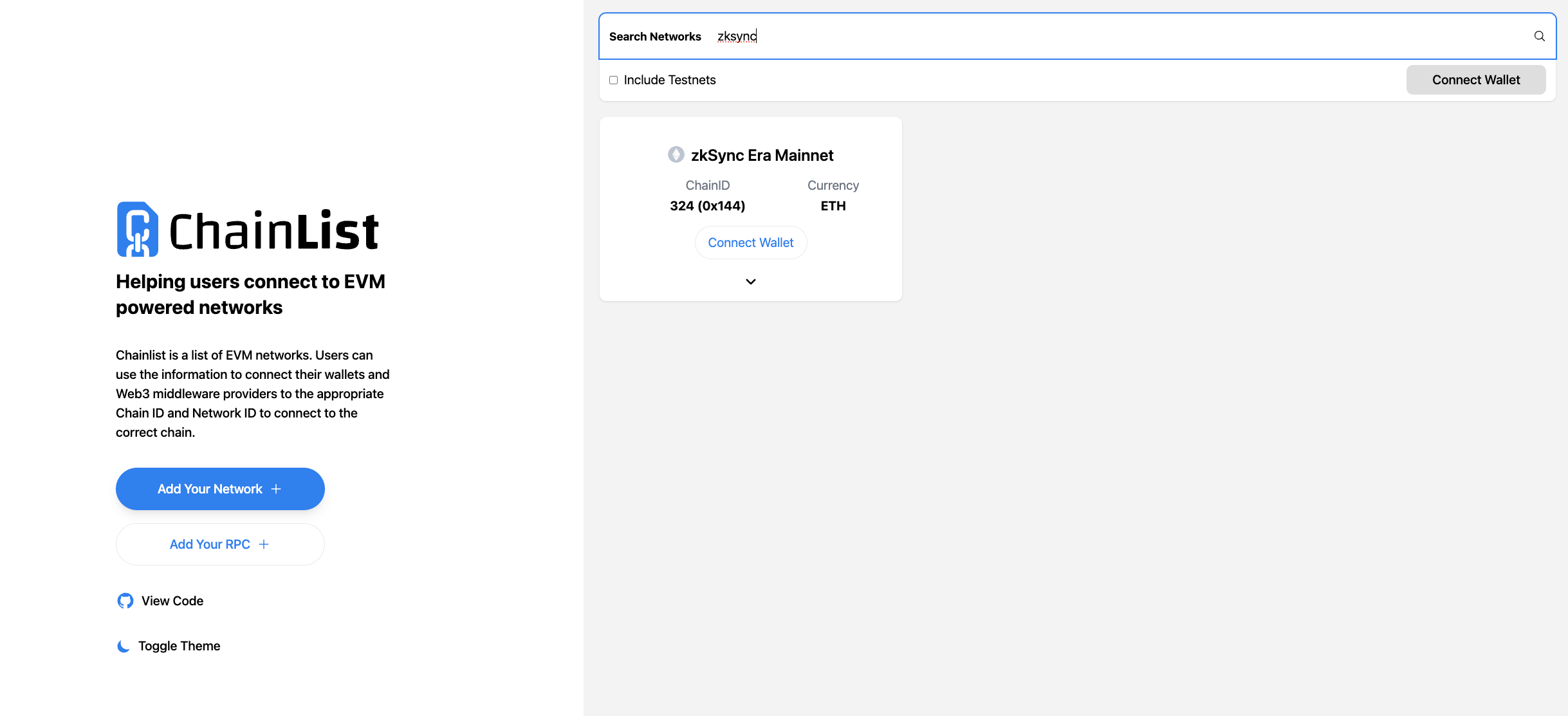 Once done, you can access zkSync network dApps via the MetaMask extension. On the mobile app, use the dApp browser to access zkSync network dApps. Switching to zkSync will display your wallet details, including ETH as the native token. Other zkSync assets will also be shown.
Adding zkSync to MetaMask to Mobile Wallet
As mentioned earlier, you can use MetaMask on mobile devices, available on Google Play Store and Apple Store.
Setting up the wallet is similar to the desktop version with minor adjustments.
Wallet Setup:
Follow the steps used for browser extensions to create or import a MetaMask wallet on your mobile device. Remember to heed the security advice by storing your seed phrases securely offline, using options like crypto steel.
Adding zkSync Era Network:
To include the zkSync network, go to your wallet's top menu and choose "Add Network." Select "Add a network," then enter the zkSync network details provided earlier under "Custom network." Tap "Add" to finish. Now, you can access zkSync network on your mobile wallet.
Additional Options:
Utilize the breadcrumb menu on the top left for extra functions. This includes tracking past activities, sharing your public address, and viewing wallet history on the explorer. You can also lock your wallet for added security, requiring a password to unlock it.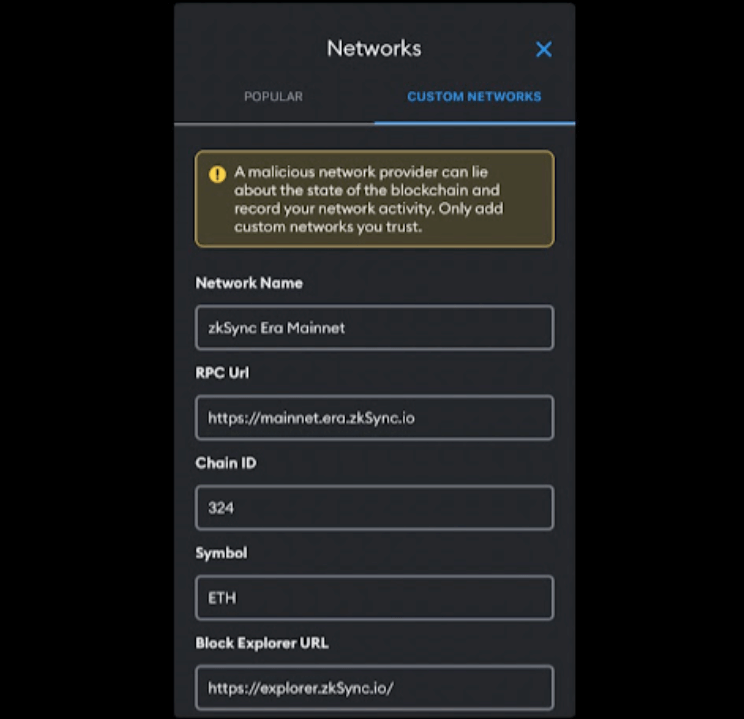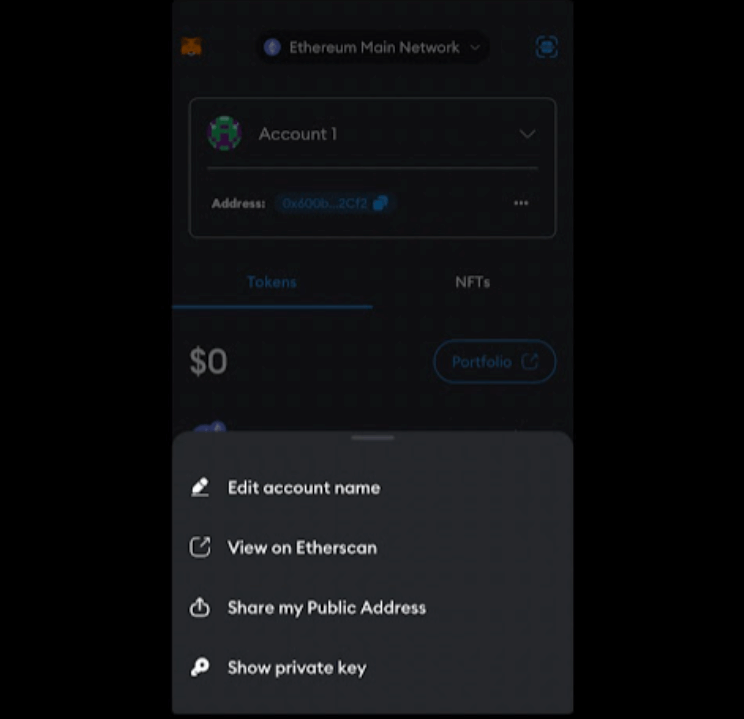 The MetaMask dApp Browser
MetaMask's mobile wallet includes a built-in dApp browser for exploring decentralized applications on your mobile device. To use zkSync, switch to it and tap "Browser" at the bottom.
Simply enter the platform's link in the search bar to access the dApp. You can then connect your MetaMask wallet to the dApp. Remember to monitor the apps you connect to and the permissions you grant them.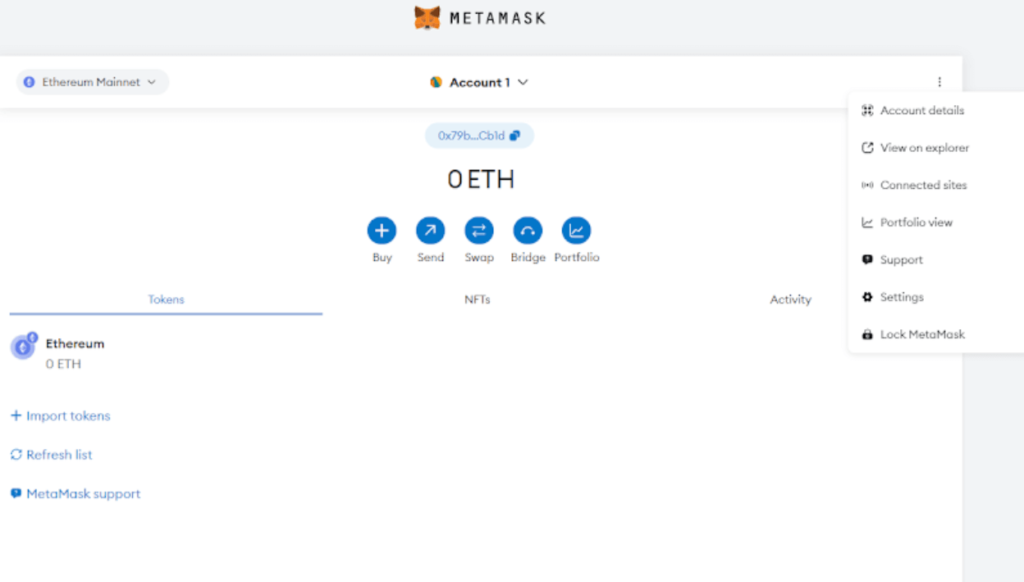 Final Thought
With the zkSync network added to your MetaMask wallet, you can now explore its ecosystem, use applications, hold zkSync Era network tokens, and engage in transactions. Prioritize account security and remain vigilant against potential breaches. Verify links before using the dApp browser.
Exercise caution with signed smart contracts and their interaction with your wallet. Use discretion when dealing with complex protocols and conduct thorough research before investing in cryptocurrencies. Remember, this article is for information purposes only and not financial advice.
FAQ
How to add zkSync to Metamask?
You can add zkSync to MetaMask either through Chainlist or by manually entering the relevant RPC information into the "Add Network" feature.
Which platforms support MetaMask?
Various browsers on PC, as well as the Android and iOS platforms on mobile devices.
After adding zkSync to MetaMask, what functionalities can I use?
You can explore the ecosystem, trade and transfer tokens (including NFTs), engage with dApps and interact peer-to-peer with other users.
You can explore the ecosystem, trade and transfer tokens (including NFTs), engage with dApps and interact peer-to-peer with other users.
---
About XY Finance
XY Finance is a cross-chain interoperability protocol aggregating DEXs & Bridges. With the ultimate routing across multi-chains, borderless and seamless swapping is just one click away.
XY Finance Official Channels
XY Finance | Discord | Twitter | Telegram | Documents | Partnership Form