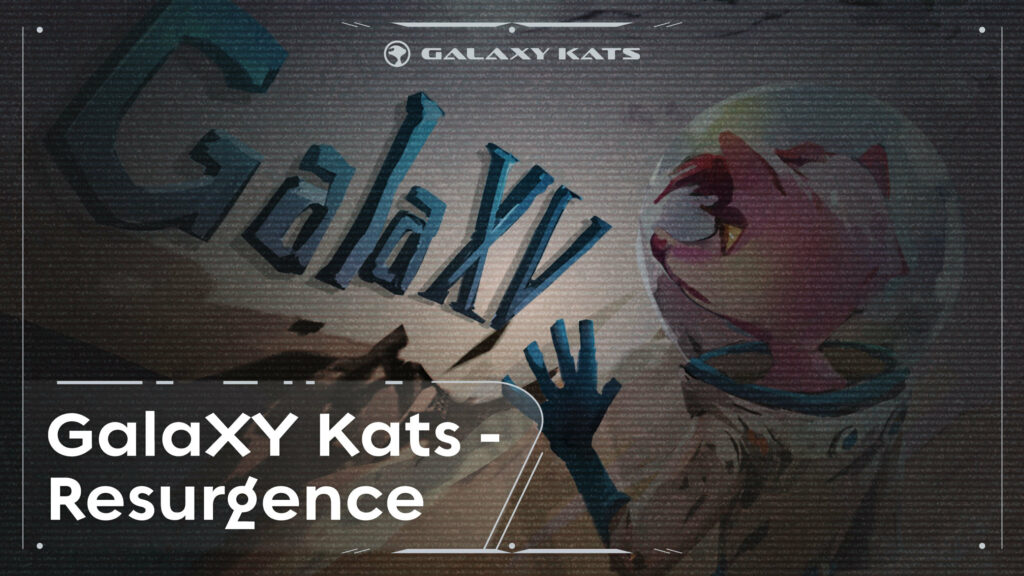 After 4 awesome weeks, our PVP season journey has come to an end. Thank you all for participating in the first season of GalaXY Kats Game's PVP mode 💜 Your efforts and skill have made this season a huge success and we are grateful for your support.
We are pleased to announce the top 100 players of the season. Congratulations to these dedicated players. We will be airdropping the rewards soon, so be on the lookout for your surprises (did someone say Treasure Chest) 😉.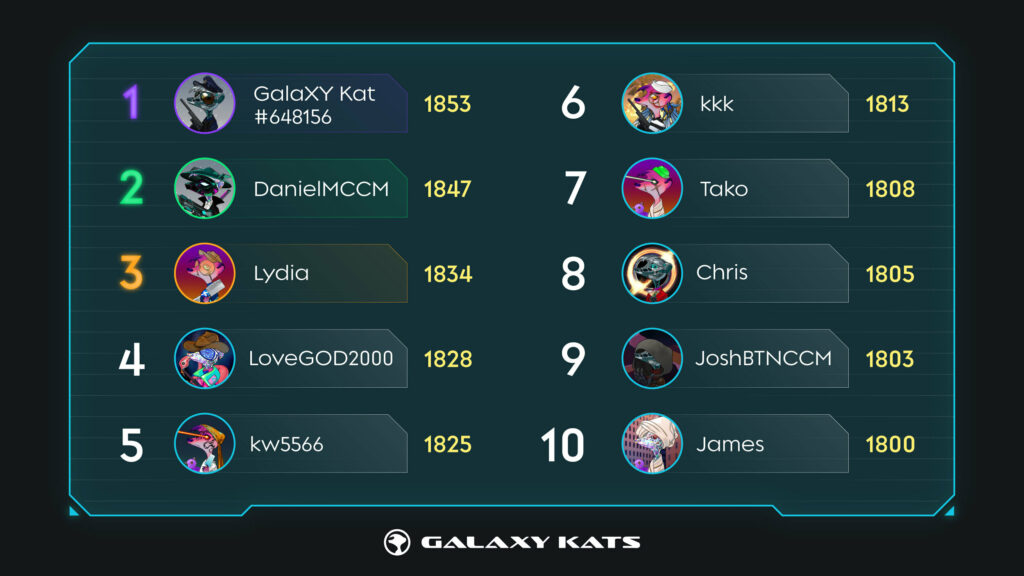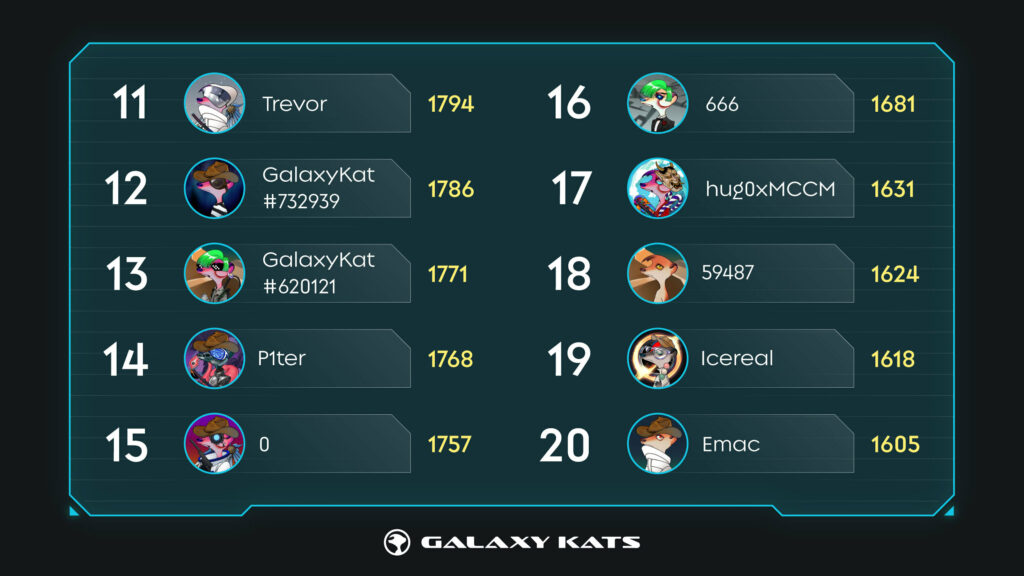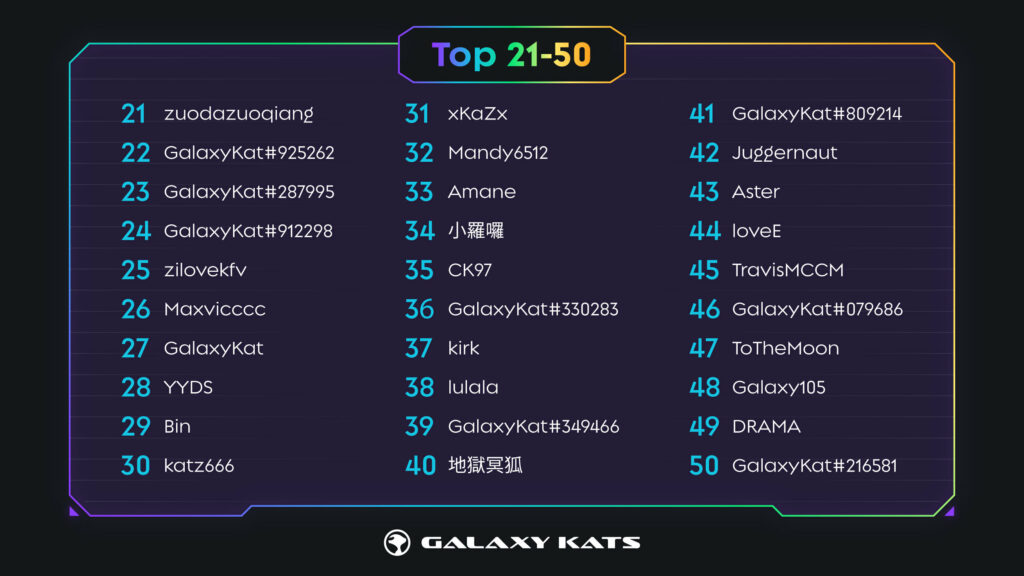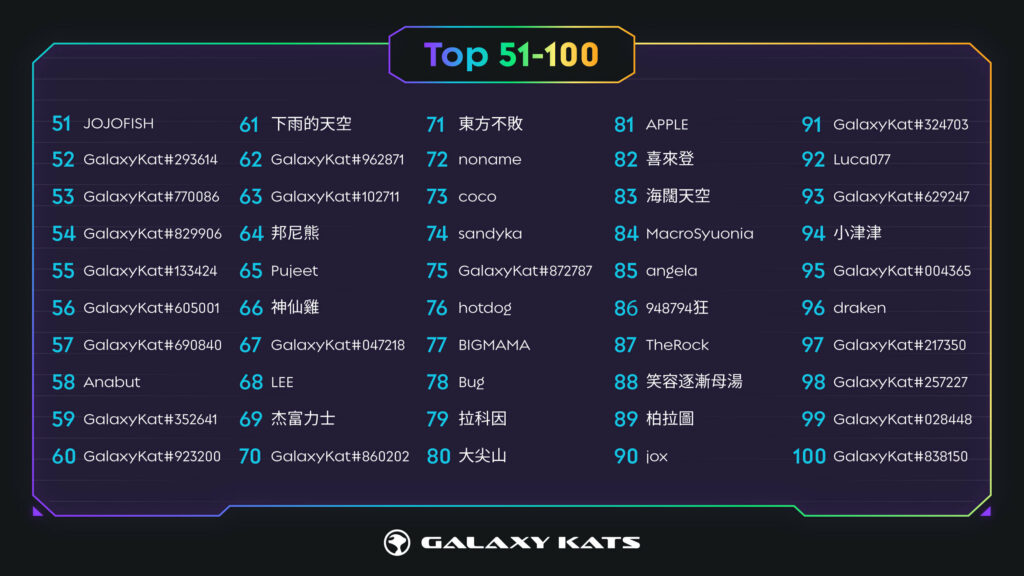 Thank you again for joining us and look forward for more GalaXY Kats updates!
---
About XY Finance
XY Finance is a cross-chain interoperability protocol aggregating DEXs & Bridges. With the ultimate routing across multi-chains, borderless and seamless swapping is just one click away.
XY Finance Official Channels
XY Finance | Discord | Twitter | Telegram | Documents | Partnership Form