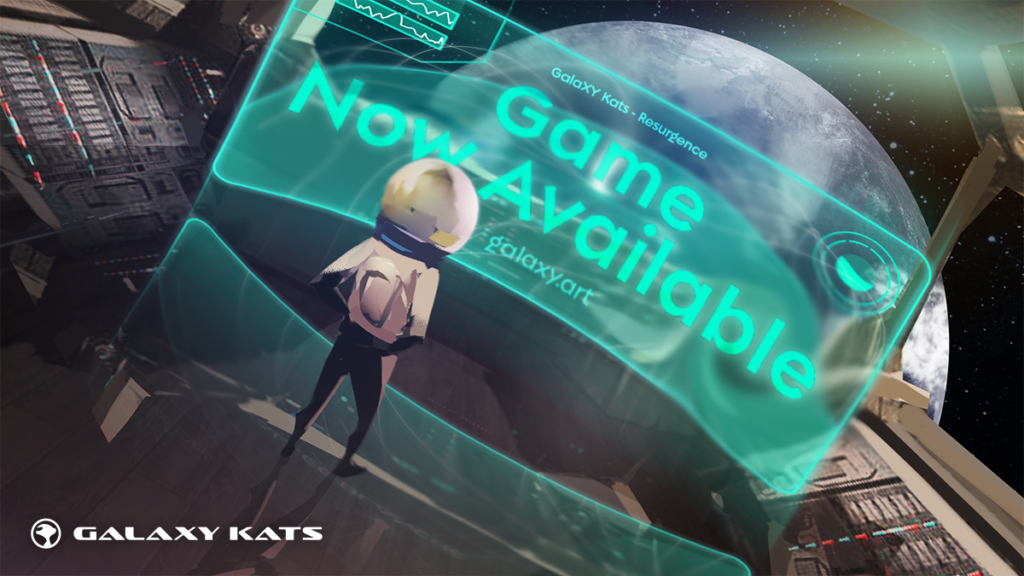 Pioneering Free-To-Earn Blockchain Game GalaXY Kats Resurgence Is Now LIVE with Five-Figures Prize Pool
GalaXY Kats is the pioneering NFT/GameFi project launched by XY Finance. Along with River Games, developer of the Bored Ape Yacht Club mobile game, GalaXY Kats is the first NFT project to combine dynamic NFTs, DeFi and blockchain game together so our holders can have the best of both worlds!
GalaXY Kats – Resurgence
⭐ 2D RPG Blockchain Game
⭐ Story, Endless, PVP modes, enjoy different ways to game
⭐ Roguelite gameplay with thousands of possibilities
⭐ Players can maneuver their own GalaXY Kats NFTs in the game
⭐ Non GalaXY Kats holders will receive a default GalaXY Kats to join the game
⭐ Leaderboard with a chance to win from $10,000+ rewards
⭐ Mint your in-game equipment into NFTs
⭐ Gear up your GalaXY Kats by unboxing Treasure Chest
⭐ A Perfect Union of Gaming and NFT
Free-To-Earn Blockchain Game
Unlike other blockchain games in the market where players must have the NFT to play the game, GalaXY Kats – Resurgence allows everyone to participate regardless of whether they have GalaXY Kats NFT or not. Join GalaXY Kats – Resurgence, mint your in-game equipment into NFTs and earn from a five-figures prize pool! This time, GalaXY Kats – Resurgence will officially introduce three modes: Story, Endless & PVP allowing players to have a different experience.
🎮 Story Mode 🎮
Explore the lore of GalaXY Kats while fighting the opposing forces.

🎮 Infinite Mode
Literally there is NO END, the more waves you overcome, more rewards you will get.

🎮 PVP Mode
Level up your GalaXY Kats & find the most optimal Equipment combination to top the leaderboard and win from the prize pool.
Regardless of whether you have a GalaXY Kats NFT or not, players can collect equipment and game currency through the story and endless modes to create their own customized characters, make your GalaXY Kats character in the game stronger to climb the rank!
GalaXY Kats – Resurgence PVP Season
🗓 Server Begin: 11/08 08:00 UTC
🗓 Season Begin: 11/22 08:00 UTC
🗓 Season End: 12/20 08:00 UTC
🏆 Prize Pool: $10,000+

As part of the launch, we are introducing the new PVP (Player vs Player) mode where you will match up with another player for the combat. Through thoughtful planning, defeat your opponents in the duel to climb the rank! To celebrate the opening of the first season, we will be rewarding top 100 players on the leaderboard with $10,000 in the prize pool! Of course the higher your rank is, the fatter your prize is!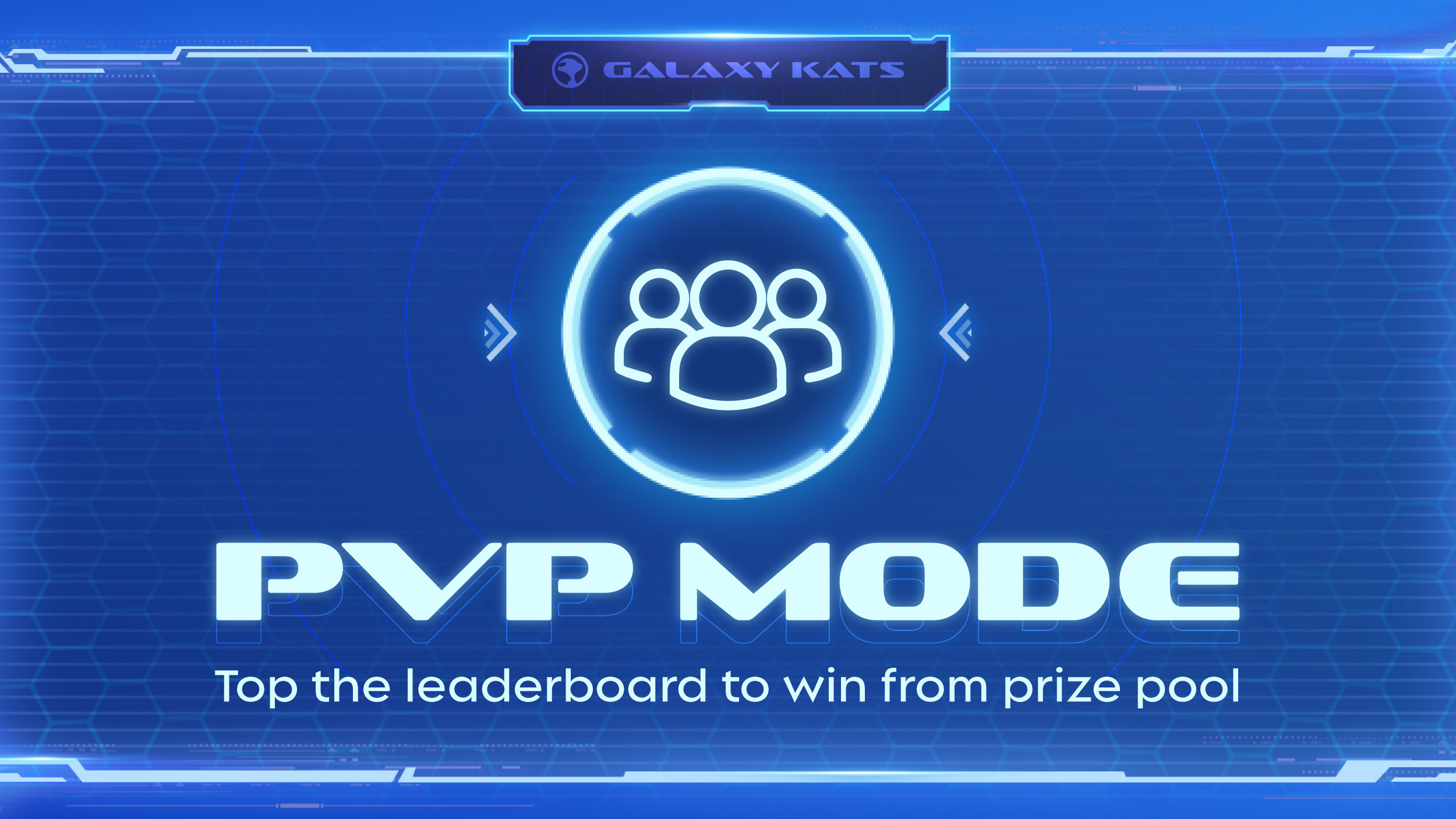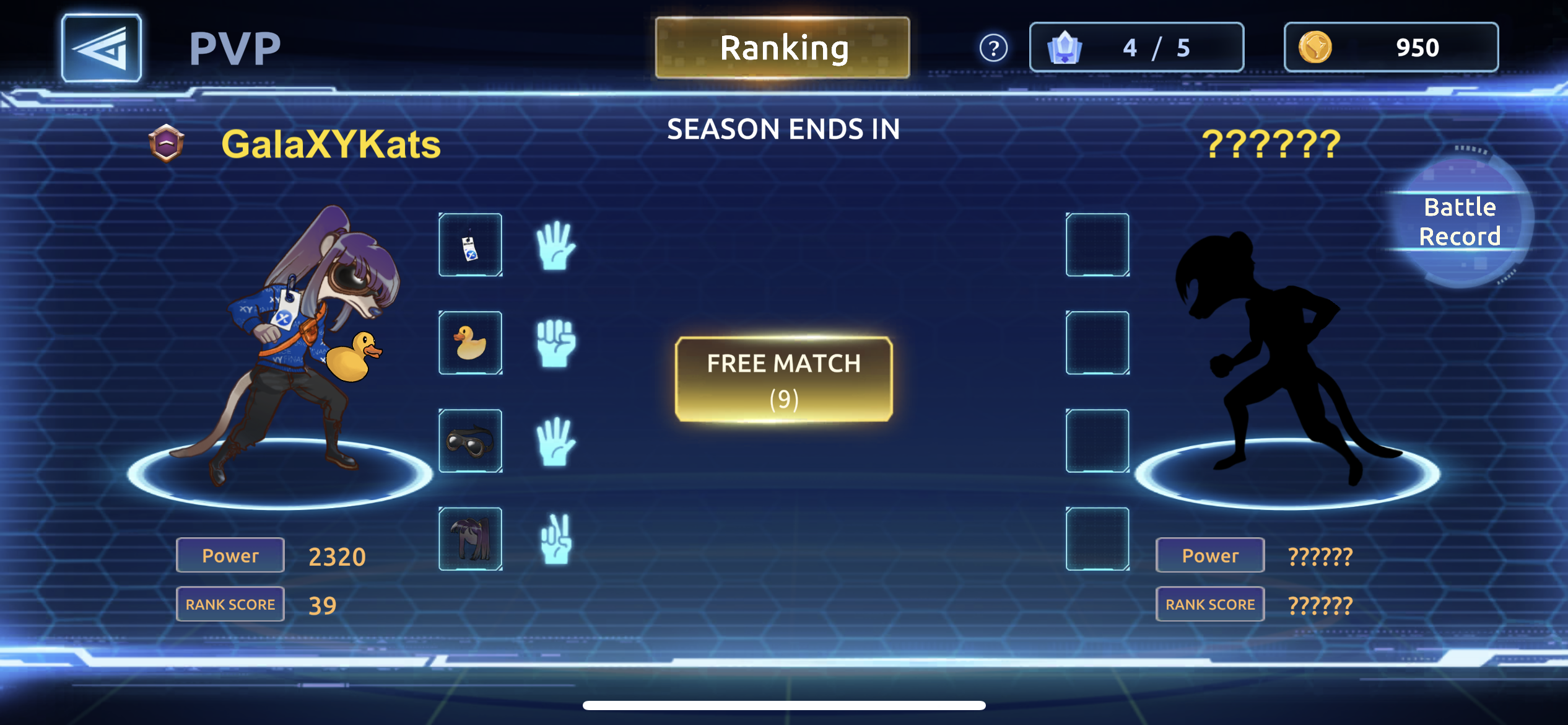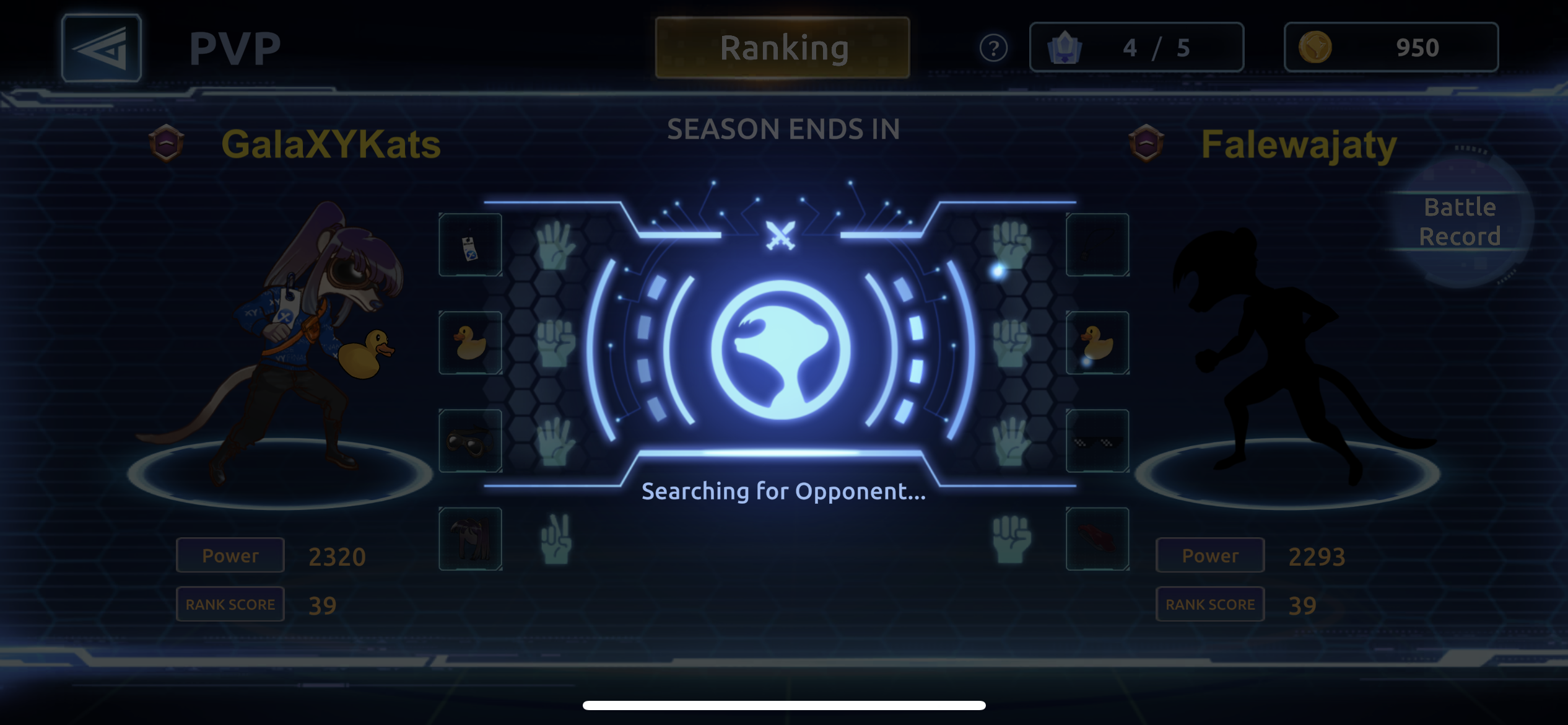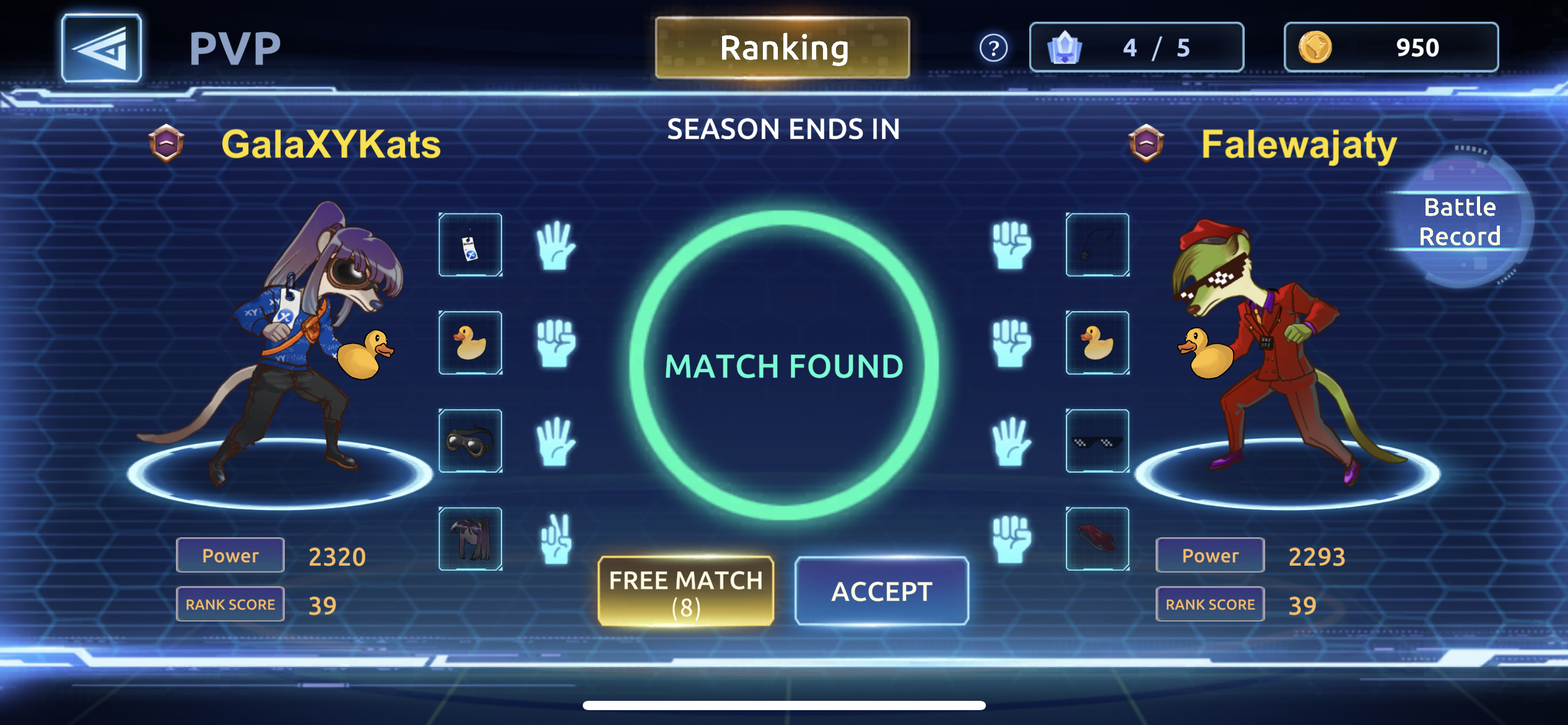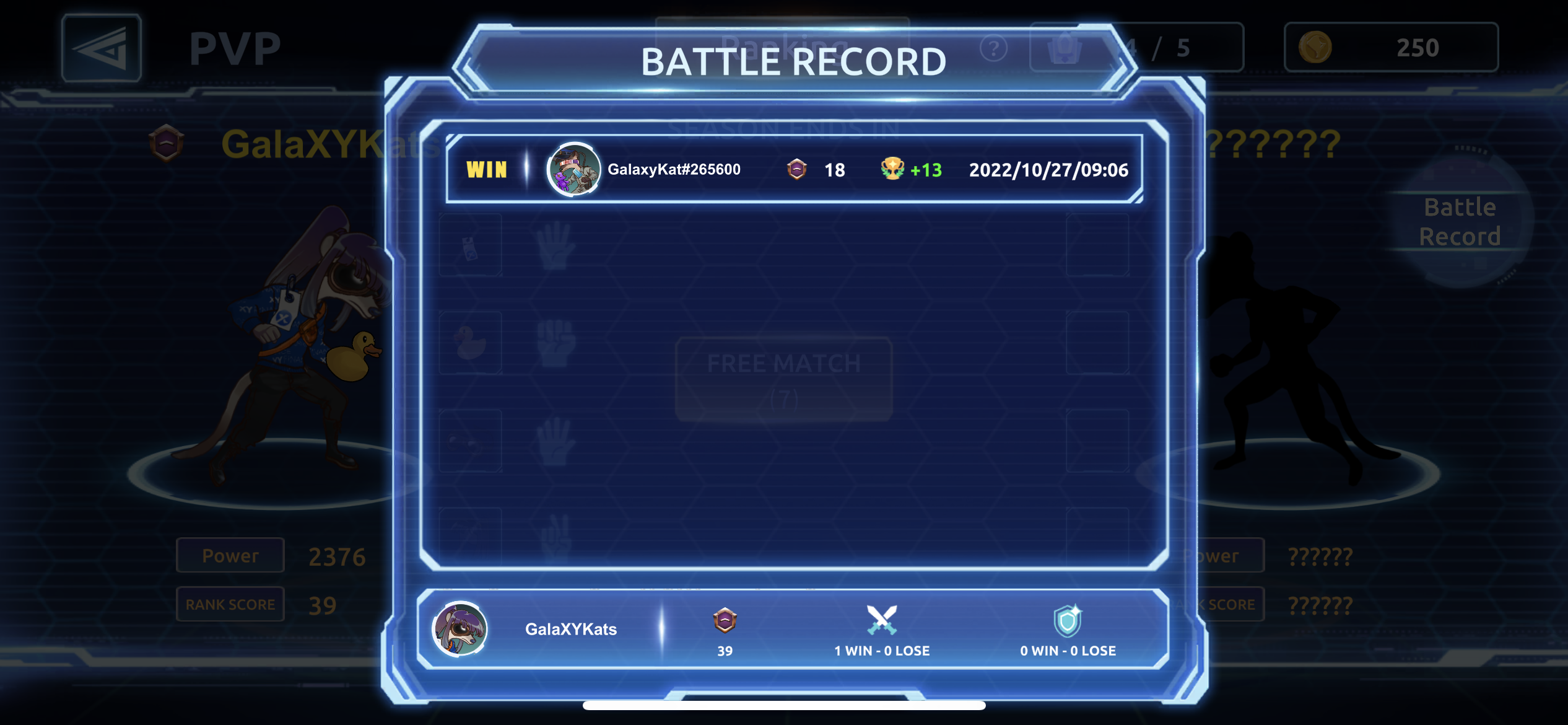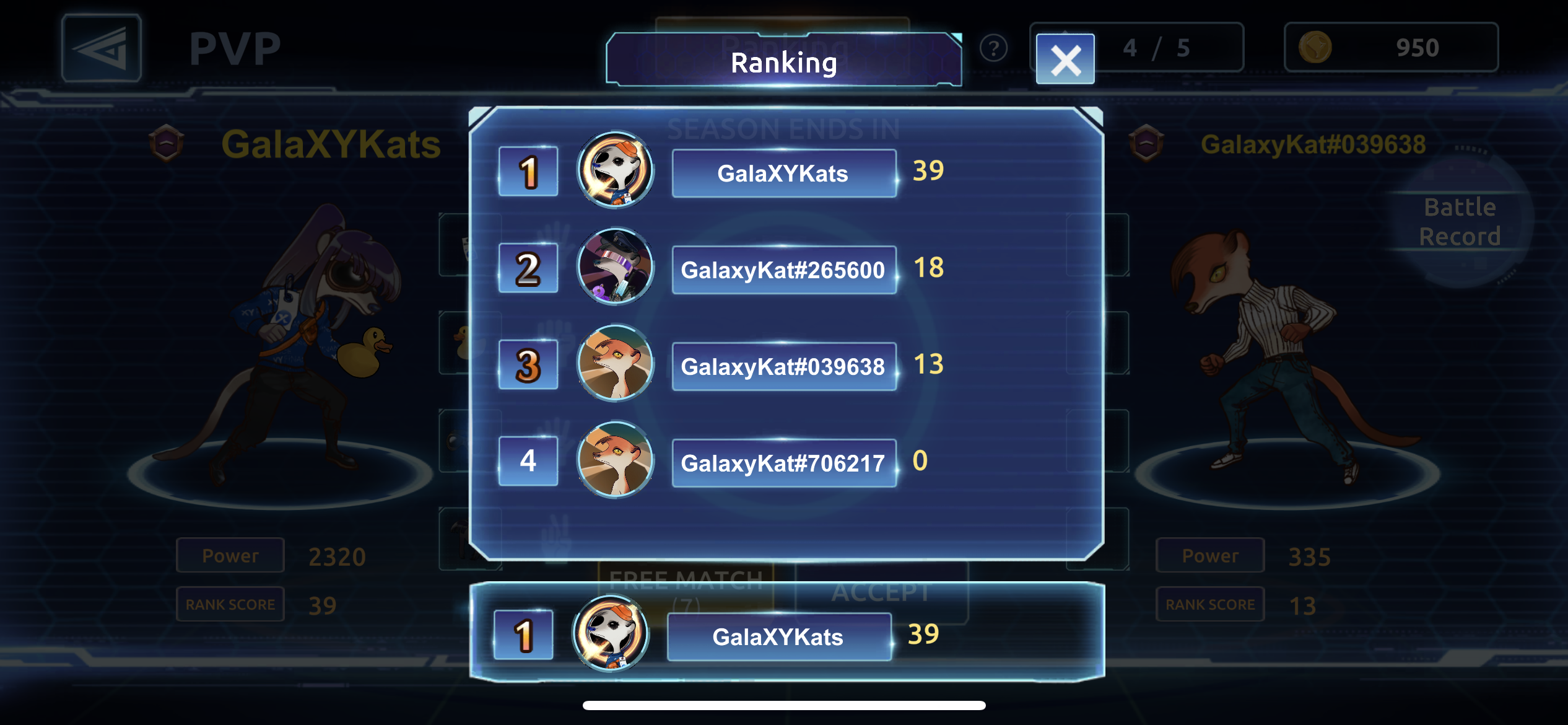 How to Top the Leaderboard
Players can earn $KAT to up their game, improve their level, and acquire excellent equipment in both Story Mode and Infinite Mode. In PVP Mode, each piece of equipment will be given an attribute, and gamers will need to seek combat power/equipment attribute balance to piece together the best combination to defeat the enemy!
You can also try your luck by unboxing Treasure Chest NFT, higher rarity Treasure Chest will have a higher chance to get epic or even legendary equipment. All your GalaXY Kats will be able to share all equipment in the game and you can customize your GalaXY Kats NFT in Kats Base and change the metadata as well as NFT appearance on-chain! Upgrade and diversify your equipment inventory so you can defeat your opponents in all the modes easily, top the leaderboard and take home seasonal rewards. Share with us on Discord if you found any tips & tricks 😉
Let the fun begin 🔥
---
About XY Finance
XY Finance is a cross-chain interoperability protocol aggregating DEXs & Bridges. With the ultimate routing across multi-chains, borderless and seamless swapping is just one click away.
XY Finance Official Channels
XY Finance | Discord | Twitter | Telegram | Documents | Partnership Form