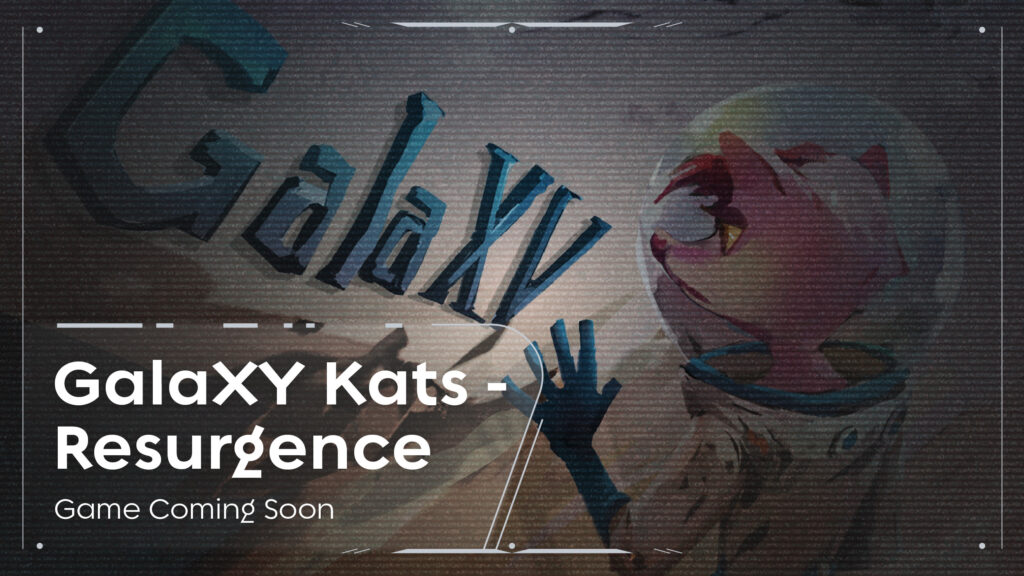 We are excited to announce that XY Finance's NFT/GameFi project GalaXY Kats Game is rolling out soon! In cooperation with River Games, the developer of BAYC & MAYC mobile game, GalaXY Kats – Resurgence aims to create a GameFi project friendly for everyone with or without GalaXY Kats NFT and hopes to attract traditional gamers to join us!
In this expansion, we are introducing three new modes: Story, Infinite and PVP. Whether you are GalaXY Kats holder or not, you can join the game, level up your characters and compete in the PVP leaderboard to share rewards! Didn't hop on the Axie Infinity or Thetan Arena wagon because the threshold is too high? No worries, GalaXY Kats Game is here for you without any requirement beside you love fun games!
GalaXY Kats – Resurgence
⭐ 2D RPG Blockchain Game
⭐ PVP, Story & Infinite Mode
⭐ Mandarin & English Interface
⭐ Roguelite Gameplay with Thousands of Possibilities
⭐ Play with or without GalaXY Kats NFT
⭐ Mint in-game equipment into NFTs
⭐ Buy & Sell Treasure Chests
⭐ PVP mode with handsome prize pool
Who Can Join the Game?
GalaXY Kats – Resurgence is a Blockchain game with the combination of dynamic NFT & 2D RPG. Players in the game will take on the appearance as well as traits of the GalaXY Kats NFTs they own to fight the opposing forces while exploring the origin of GalaXY Kats. To allow players who don't have GalaXY Kats NFT but still want to participate in the game, they will be provided a default model. Unlike owning GalaXY Kats NFTs, the system default Kats will not be able to be minted as NFTs on the blockchain. However, players can still obtain equipment in the game and mint it into NFTs. If interested, players are encouraged to adopt GalaXY Kats NFTs on OpenSea as they provide better stats, extra DeFi utilities and a better gaming experience.
Gameplay & New Modes
A Roguelite gameplay mechanism will be adopted in the game. In addition to the equipment the players have when they begin a new level, they may also choose from a selection of bonus buffs available. For each wave of attack during the battle, random blessings would appear as options from which the players may choose. There are thousands of combinations available for gamers to synergize together in order to figure out the best way to accomplish a level.
Three new modes will be launched in this expansion including Story, Infinite and PVP mode. Players can level up their characters and obtain more equipment by completing Story & Infinite mode.
Story Mode: Explore the lore of GalaXY Kats while fighting the opposing forces.
Infinite Mode: Literally there is NO END, the more waves you overcome, more rewards you will get.
PVP Mode: Level up your GalaXY Kats & find the most optimal Equipment combination to top the leaderboard and win from the prize pool.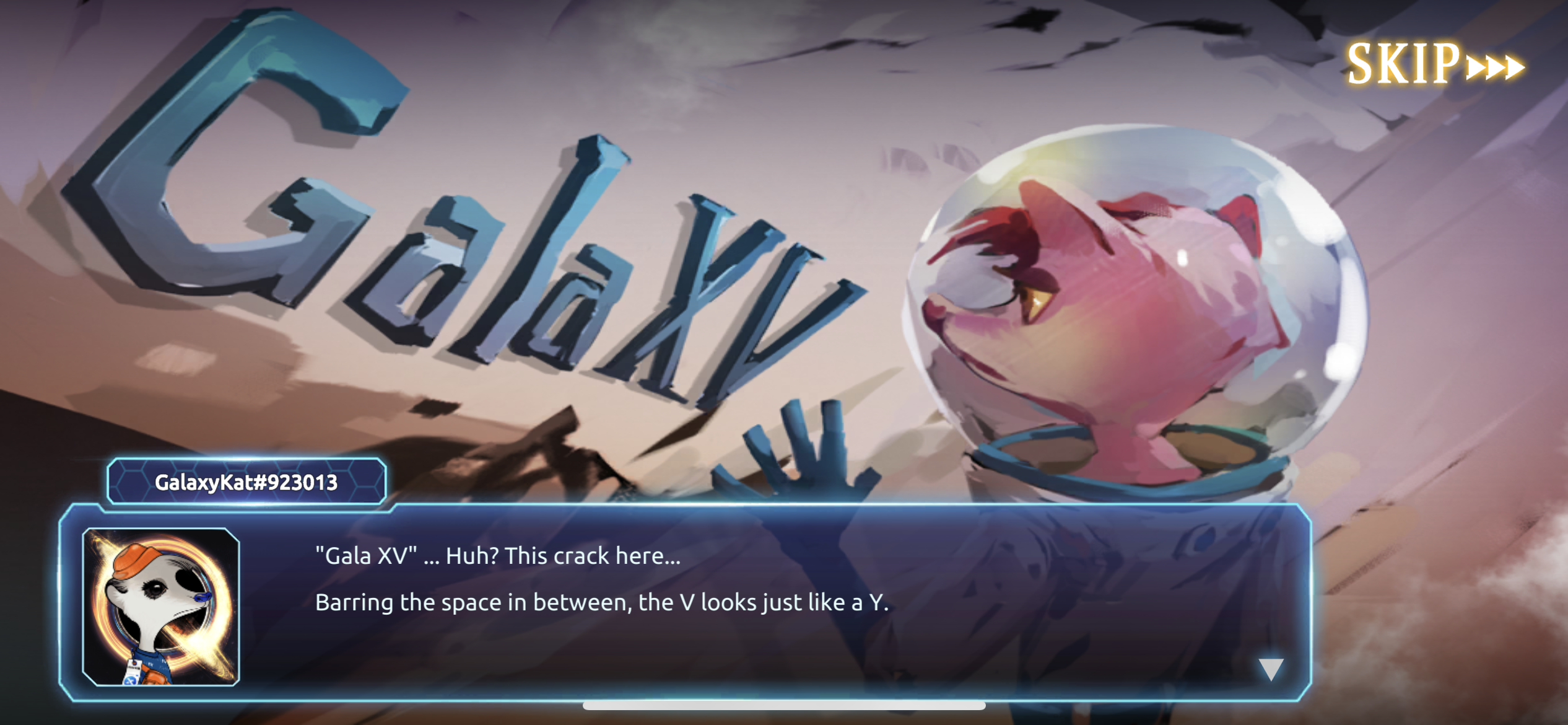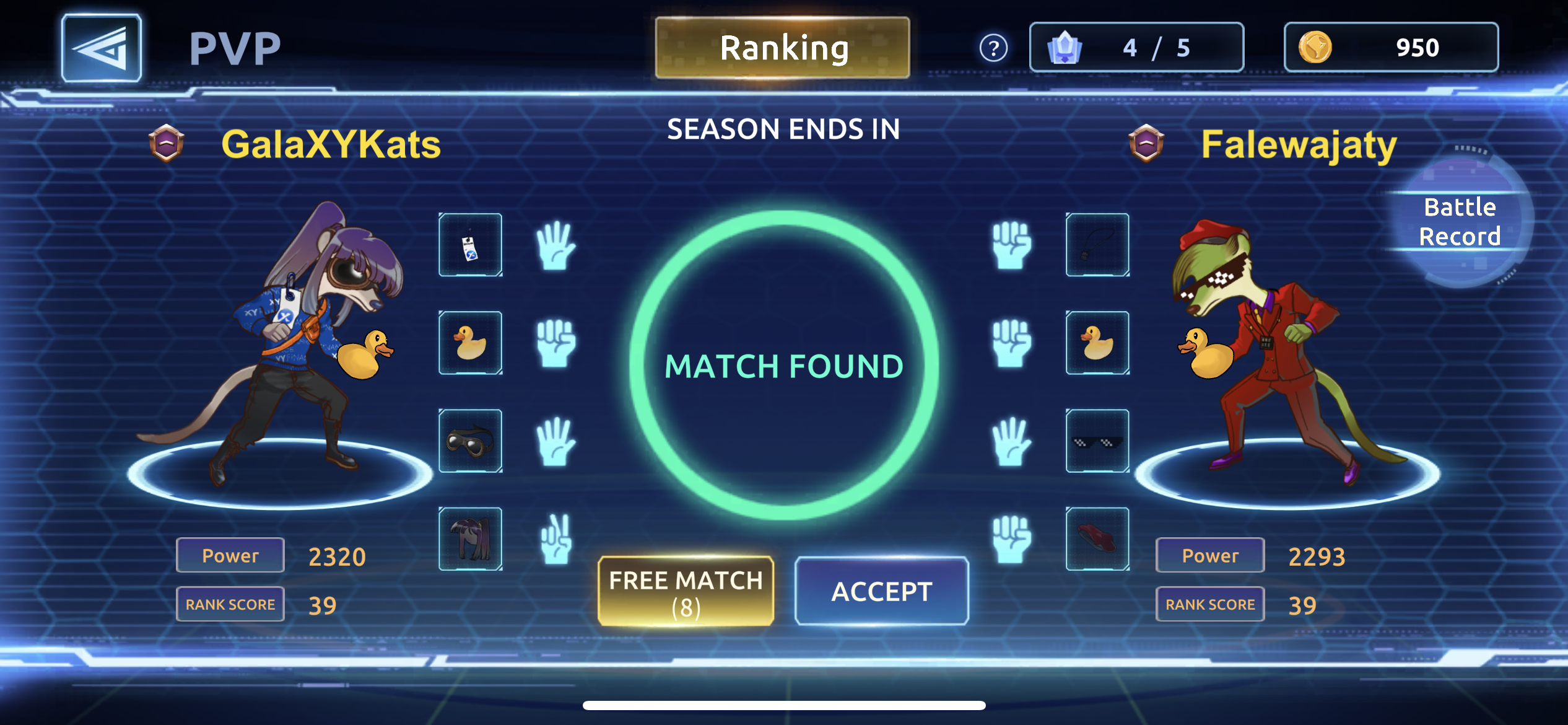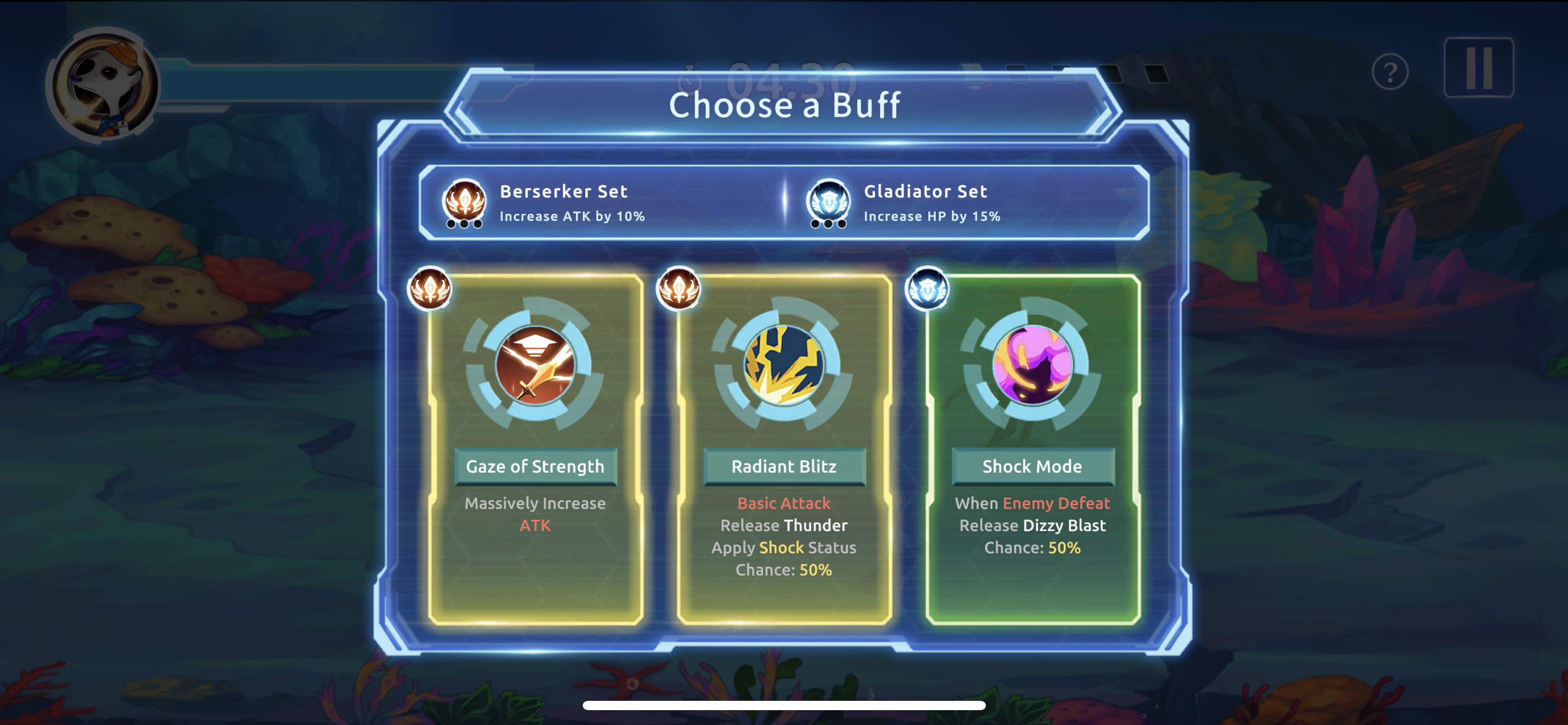 What to Expect in the next coming days
Tutorials of how to join the game
Airdrops for certain GalaXY Kats holders
PVP & Leaderboard details
Why Treasure Chest is important
We will release more information in due time, stay tuned!
About GalaXY Kats
GalaXY Kats is a collection of 10,000 unique meerkat NFTs on the Ethereum blockchain. GalaXY Kats aims to not only fulfill the mission as just an NFT/PFP, but also provide practical utilities to holders. Being a GalaXY Kats holder will allow you to enter our blockchain game with higher stats and even better, holders will unlock DeFi utilities such as swap fee rebate, token airdrops, and more via our XY Finance service.
GalaXY Kats Official Channels
Website | Discord | Twitter | OpenSea| Instagram
---
About XY Finance
XY Finance is a cross-chain interoperability protocol aggregating DEXs & Bridges. With the ultimate routing across multi-chains, borderless and seamless swapping is just one click away.
XY Finance Official Channels
XY Finance | Discord | Twitter | Telegram | Documents | Partnership Form